Attention All Mountain Bike Racers!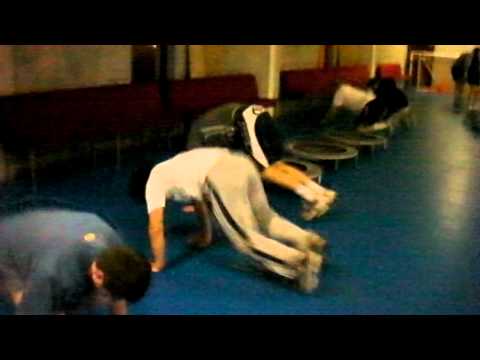 There is only 5 weeks to go til the first round of the Irish NPS! But still enough time to get fit so why not get down to Rosco's circuit class and get yourself in to shape. This class will improve your fittness level fast! It will also work every muscle in your body giving you a high core strengh and explosive power which is necessary for racing downhill.
Check out Honcho and Michael working hard!